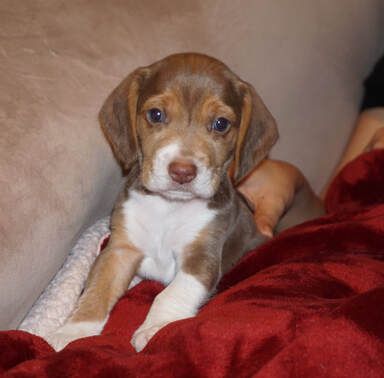 Beagle – litter announcement
Already in the first half of November 2011
beagle puppies will be born in our kennel!
The mother will be Lodzia – whose daughter from the previous litter is conquering the show rings today,
And dad: titled young dog living in our kennel -Trepek!
Both parents come from excellent breeding lines whose representatives have led the way in winning championships and other show titles over the years. These dogs are first of all healthy, externally beautiful and have excellent, according to the pattern psyche and temperament.