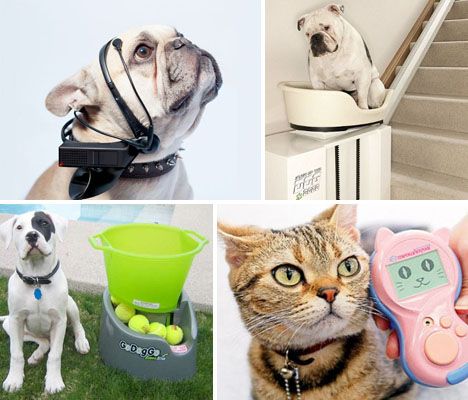 Promotional gadgets for pets
Household pets often become fully-fledged family members. They are provided with food, health care and of course safe shelter.
This approach causes that every year the number of companies that direct their services to the owners of animals increases. As studies show, the sale of dog and cat food alone exceeds 2 billion PLN per year. Impressive is also the development of veterinary which could be an example for the state health service.
The growth of companies in a given industry obviously results in the requirement to compete. It is easier to run a pet food outlet if you are the only one in town than if two additional pet stores appear on the same street.
There are many forms of promotion. Press advertising, Internet advertising, radio advertising. We want to encourage you to reach for the one that is perceived positively by most people, is not pushy and certainly the longest impact on the customer. We offer a selection of different types of gadgets and promotional gifts, on which you can put your logo or address and which will perfectly fit to your branch.
Promotional gadget can become practically any object which will be marked.
However, for the product to fulfill its purpose, it must become useful, must accompany your customers as often as possible in everyday life.
You will find more than 30,000 products in our range. For pet owners we have prepared a special category with selected items that are perfect for marketing campaigns conducted by pet stores or veterinary clinics. You will find there, among other things, key rings in the shape of animals, travel bowls for pets, containers with bags for dog poop, or leashes and reflective elements which will ensure the safety of pets on the road.
Plush toys and pendants with plush animals are also very popular. Very often "owner of" the pet is a child and it is the gadget directed to the youngest person in the family that can become the best choice. A plush dog or cat in a T-shirt with your store's name on it can accompany your little one in play every day.